Distinctive product !

I've found it very well structured. Quality is good and I think it is a distintive product compared to competitors. I hope the same quality and structure will be maintained also for future editions.

— 

Francesca Madotto
La versione migliore!

Per me è la versione migliore della weekly fino ad ora! Ancora più compatta e i materiali sono fantastici, bellissima la copertina. Sono molto molto contenta.

— 

Stefania Santarelli
Look elegante

L'agenda ha un look minimal ed elegante che mi piace molto, anche il formato mi permette di portarla sempre con me. La carta permette di scrivere molto bene e le note con pagina puntinata è un bonus favoloso !

— 

Giulia Romagnoli
Semplicemente perfetta!

È semplicemente perfetta per dimensioni, materiali usati, organizzazione interna.

— 

Francesca
Vraiment parfait

Vraiment parfait, tout à fait ce que j'espérais recevoir !

— 

Camille Bardot
Crea dipendenza

È un'agenda che creda dipendenza, non riesco a farne a meno!

— 

Laura Corbelli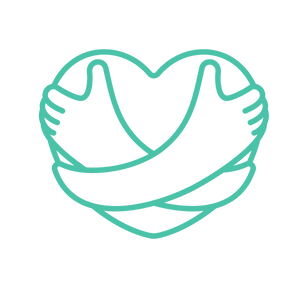 Personal Development
All our products are designed to give you a tangible space to become the best version of yourself.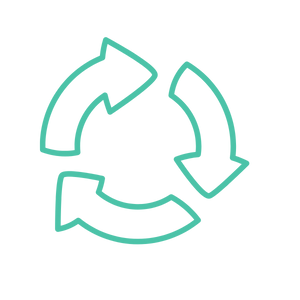 Zero Waste
From our production process, we don't throw anything. We work with pre-orders and created the outlet section to avoid waste.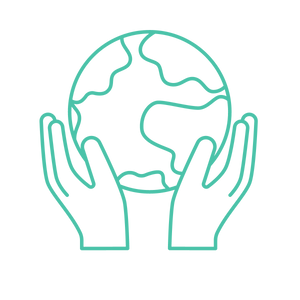 Sustainability
Our commitment is real, we only use FSC® or recycled paper and materials produced from renewable sources.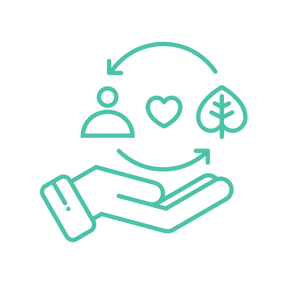 Social impact
Not just profit and economic growth. Our goal is to have a positive impact on the society and people around us and beyond.
"Thank you so much for making such a quality and meaningful product for people to use through the year. The paper and layout are absolutely great and I love the mission and vibe of the 2022 weekly planner. Thank you for helping educate people in making green decisions. A better future starts with grass roots company's like yours! Best"
"To sum up the review, i would like to say that -

The textured cover of the notebook was superb.The dots on paper and paper quality was amazing.(Pens do not bleed on its paper!!!)The expandable pocket in the notebook really stole my heart.

I could not resist creating my new year bullet journal setup in it."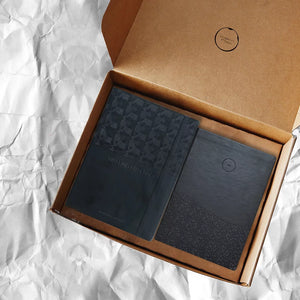 Boxes & Combos
Do you want to give or give yourself a very special gift? Take a look at our product combinations! You can even personalize them with your name or a word!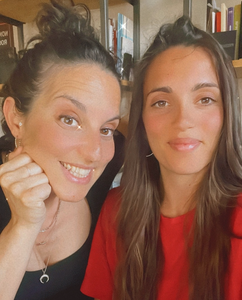 About us
Sabrina
Traveler, dreamer, idealist. From an early age she cultivated a passion for reading and writing by choosing the world of paper as her natural habitat. After a 10-year career in London and a 2-year trip around the world, she created Inchiostro and Paper.
Elena
Visionary, creative, zen. For years, a footwear designer, she has ventured into the world of publishing, creating the first diary of Inchiostro and Paper in just three weeks. She has never stopped since that day.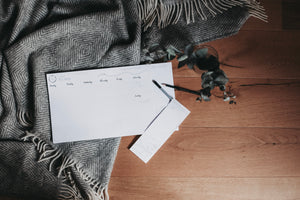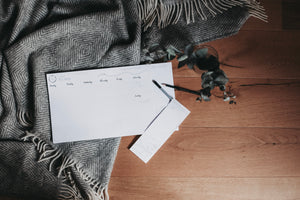 Non solo carta
Un brand impegnato nel sociale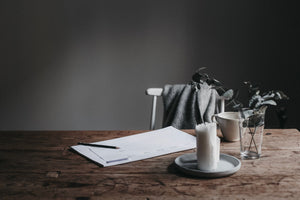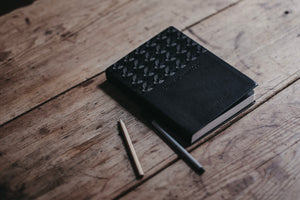 Not only paper
A brand with a social mission